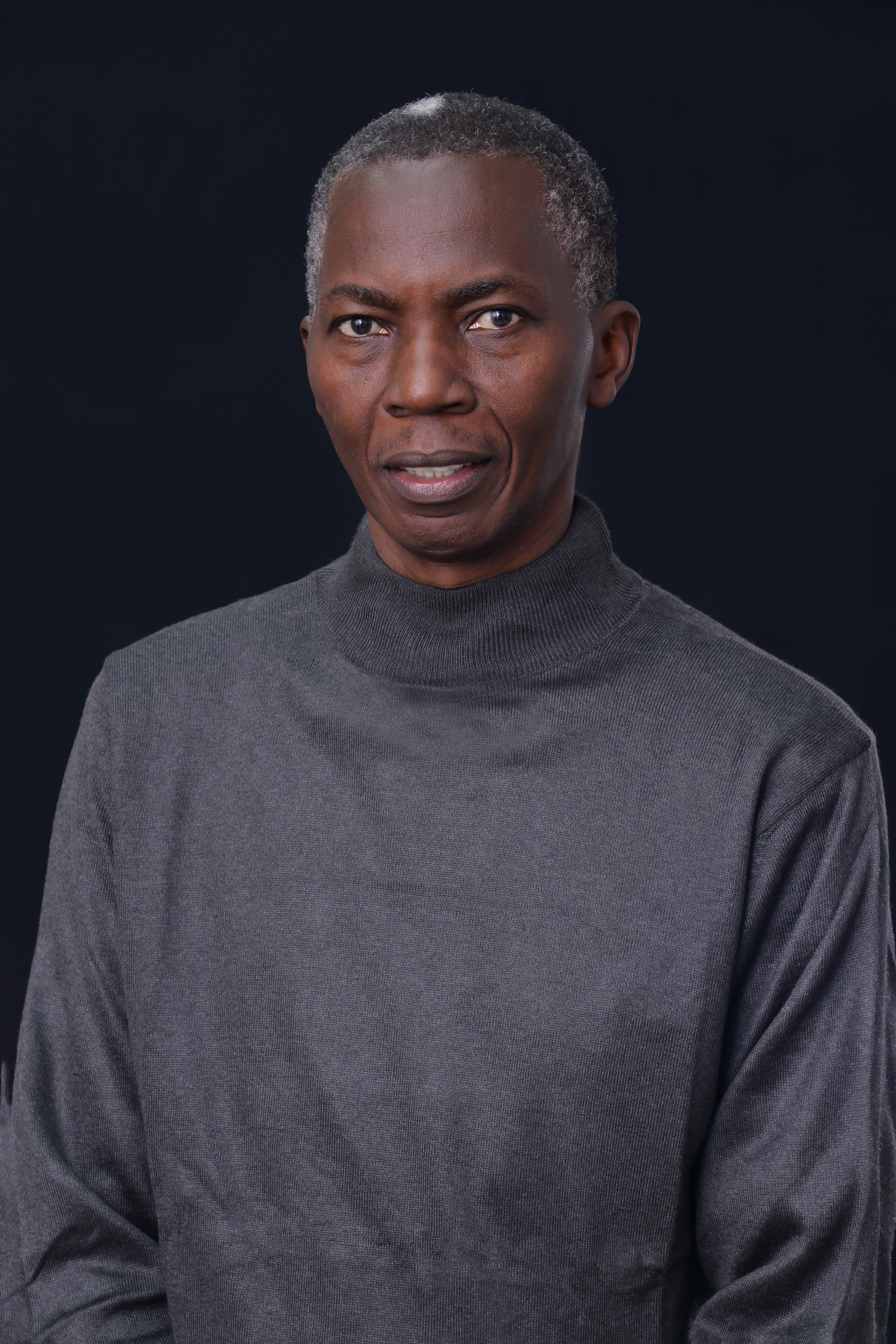 Message from the Chairman
Welcome to the Department of Linguistics and Languages! This is a unique department in the Faculty of Arts and Social Sciences of the University of Nairobi because of the wide variety of programmes it offers: from certificate courses in Chinese and Portuguese to PhD degrees in Linguistics, Translation, and Interpretation. Through those programmes, the Department aims to achieve the following objectives:
To design market-oriented programmes and thus contribute to the betterment and enlightenment of society

To produce quality graduates in linguistics and languages and socio-culturally-related areas

To contribute to knowledge creation through research

To increase the University's visibility through individual and institutional links with other higher-education and research institutions around the world.
Achieving these programmes requires commitment from the Department's teaching staff and requires support staff from all echelons of the University. It also requires collaboration with higher-education institutions from around the world. The Department will thus strive to see all these requirements met.
Chairman